Create NFT with Phone
Making nft with a phone is one of the most attractive ways to earn money through digital currencies. Currently, the cryptocurrency market has managed to attract the attention of many investors in the world. In the meantime, the huge profits that different people have made by making nft types have made this field have many fans. Making a piece of art and selling it can be an exciting source of income, especially if you have a passion for art. But the problem will become more interesting when you can create these works with the most useful tool used by humans today, that is, with smartphones.
How to make nft with phone
Creating nft with iPhone and Android is a very easy process. Let's look at this a little more simply. In order to be able to sell your digital property, you only need to go through a few simple steps. Of course, this does not mean that it is easy to earn income from this method. It is enough to increase your knowledge about the market, cryptocurrencies, digital currency wallet and also non-tradable tokens (nft).
Tips that we should know before making any kind of nft with phone For this, you must first have some background, then enter this field. In the following, we will examine everything you need to make nft:
Know the cryptocurrency market: Let's address a misconception among newbies. Nft is known as non-fungible token while digital currency is called as fungible token. In fact, there are many differences between the two that show that these two fields are not the same. But in order to be able to make nft, you must have a relative knowledge of the currency market, because the buying and selling of digital assets is done through digital currencies.
Be familiar with digital wallets: if you want to make nft with your phone, you definitely want to earn money by selling it. Just as you keep your cash in a bank or wallet, you must have a wallet to keep the digital currency earned from selling and buying nft. Therefore, it is not bad to learn more about wallets like MetaMask.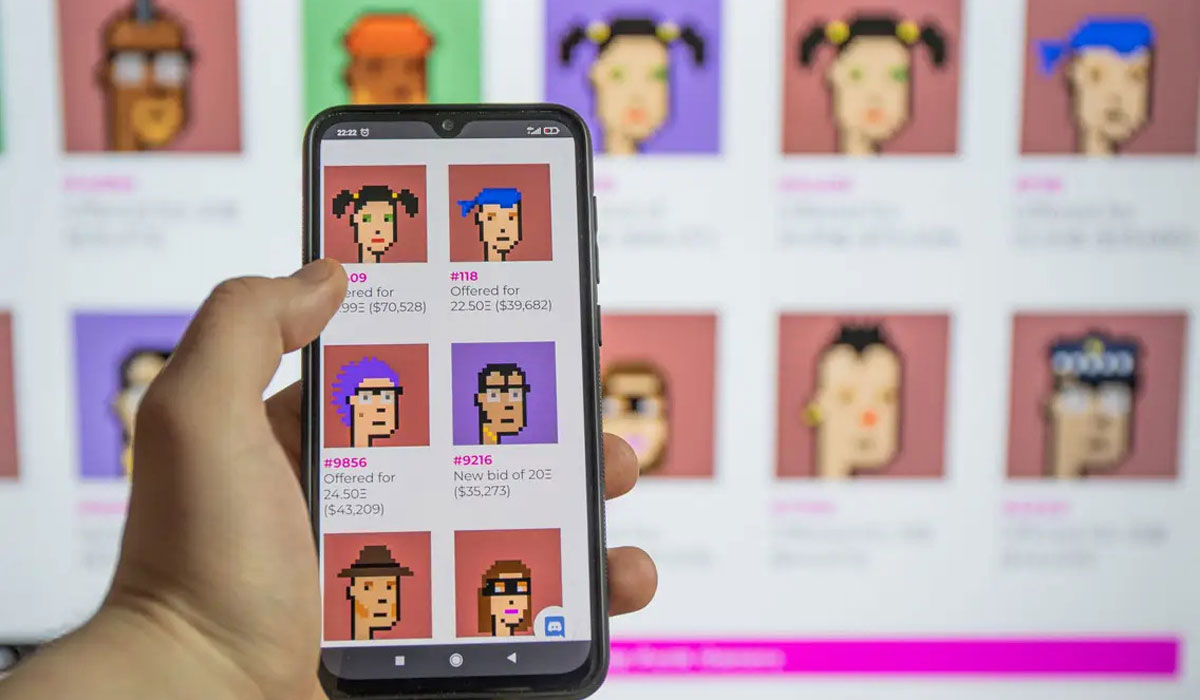 Choose the application of your choice to make nft: But we have reached the most important part of this part. How do you think smartphones can be used to create a work of art or digital asset? You probably guessed right, with apps developed for phones, you can easily create a unique property and expose it to investors for sale.
This article does not contain economic advice or suggestion of RamziNFT. There is a risk of losing capital in every investment, and the investor must take the final decision after studying and researching and take responsibility for its consequences.
Related topics
sell nft – cost of making nft – nft ape price – most expensive nft – nft games