What is Ape NFT ?
Nft Monkey consists of a collection of images that are bought, sold and traded. They are considered as a security and their value is adjusted based on the market. They can also be very valuable, or become worthless in an instant. If they attract the attention of users within a certain period of time, they can remain as a digital art and a valuable commodity.
Bored Ape Yacht Club is a collection of 10,000 monkey illustrations. Each image is a portrait of a monkey with a colored background, each with a unique style. Each avatar includes different features such as background color, face, clothes, posture, etc. that these features change and combine to form a unique 10,000 nft. Different features, styles, combinations, and designs each contribute to creating an nft monkey with a specific value.
Feature of nft monkeys
What is the feature of nft monkey? Known as non-fungible tokens, they are financial securities made up of digital data stored in a digital ledger called the blockchain. NFTs are usually video, audio and photo files. Therefore, the blockchain stores the digital information of the NFT, including the ownership rights.
This information allows nft monkeys to buy, trade or sell in the crypto space. So they are unique files with purchase history that can be verified with blockchain. In this case, the value of NFTs is determined based on market demand and its intentional scarcity. Its collection of 10,000 is algorithmically created with more than 172 possible traits that determine the rarity of each monkey.
What are the uses of ape nft?
nft monkeys can be bought, sold and traded with ethereum digital currency. The digital currency can then be traded for US dollars. Examples of real-world applications of nft monkeys include the following.
Avatar
nft monkeys can be seen as avatars on social media and throughout the metaverse. Its purpose is to increase their value. The rich and famous own these NFTs, so they have a financial incentive to incorporate them into the real world as much as possible.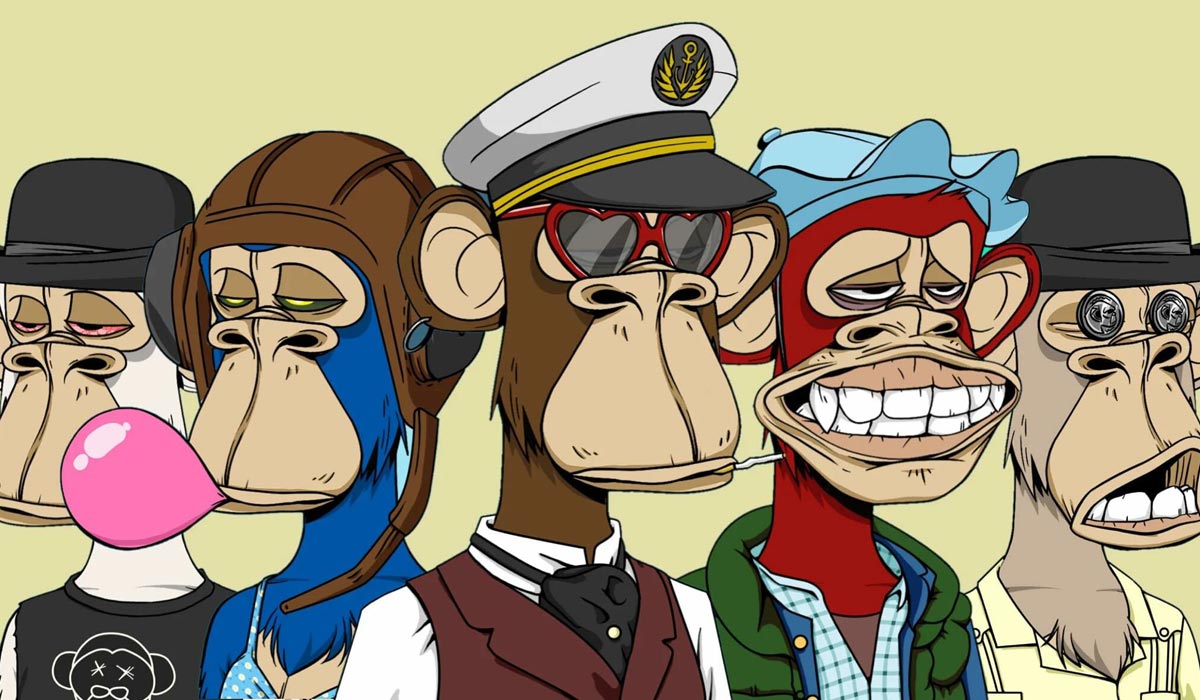 Investment
The price of monkey nft and ethereum digital currency fluctuates so the value of both increases steadily. This new type of investment can bring many benefits to early adopters. There is also a possibility that the price of both of them will fall at any moment.
Licenses
Each monkey nft photo belongs to whoever owns it on the blockchain. That person can use their special monkey in any way they see fit. They can market the image in any way they want. NFT owners can produce shirts or hats with their own monkey image. If they want, they can produce an animation. But only they can use the image of their monkeys.
This article does not contain economic advice or suggestion of RamziNFT. There is a risk of losing capital in every investment, and the investor must take the final decision after studying and researching and take responsibility for its consequences.
Related topics
buy nft – nft website – revenue from nft – cost of making nft – Top nft games