NFT Games
Axie Infinity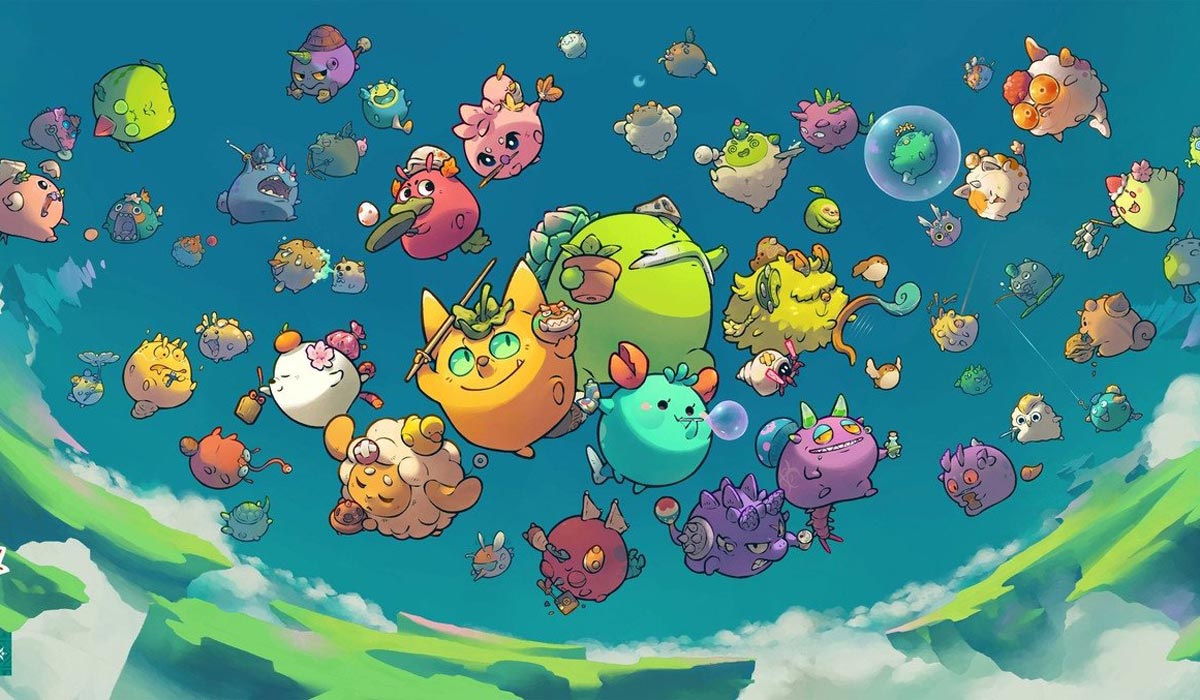 Pokemon game was one of the most popular games in the world. Now there is a game called Oxy Infinity, which is inspired by this game, and from the point of view of many gamers, it is considered the best nft game. In this game, the gamer must look for a character called Oxy and fight with other rival Oxys. At each stage of the game, as a reward, a number of tokens are given to the user. The important thing is that this NFT game has its own token called Oxy, which is used to buy and sell characters using this token.
Roblox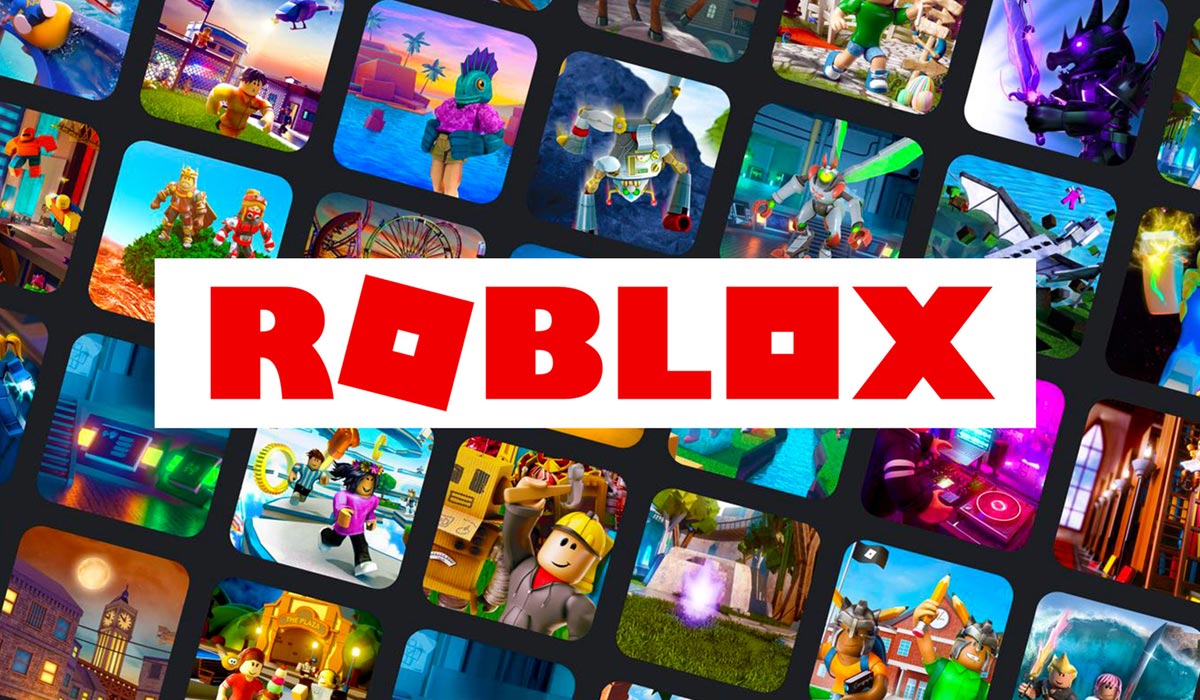 Another interesting game in the Metaverse world, which can be considered a collection or collection of NFT games, is Roblox. In fact, the user can use the games made by other users or gamers and develop different entities and characters in them.
Decentraland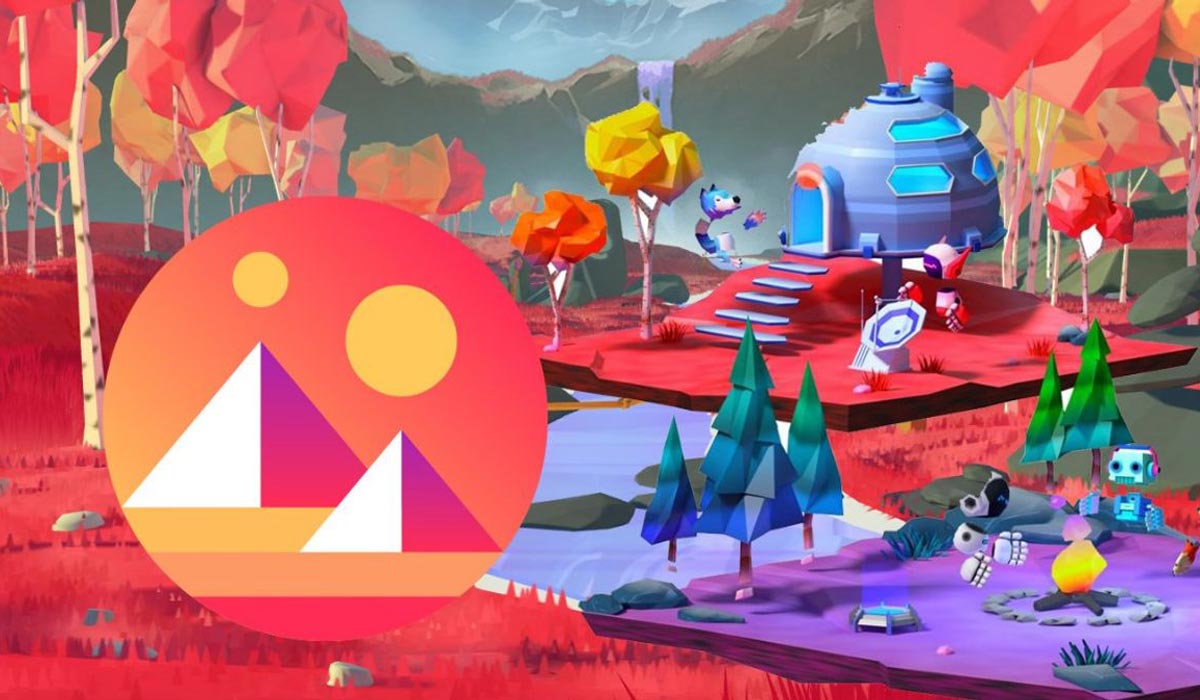 One of the most attractive and famous games in the world of nft games is Dicenterland. In this game, the gamer can buy different lands. expand them and build different entities (different buildings and towers) and sell them after some time. The special token for Metaverse Dicentraland game is mana token.
Sorare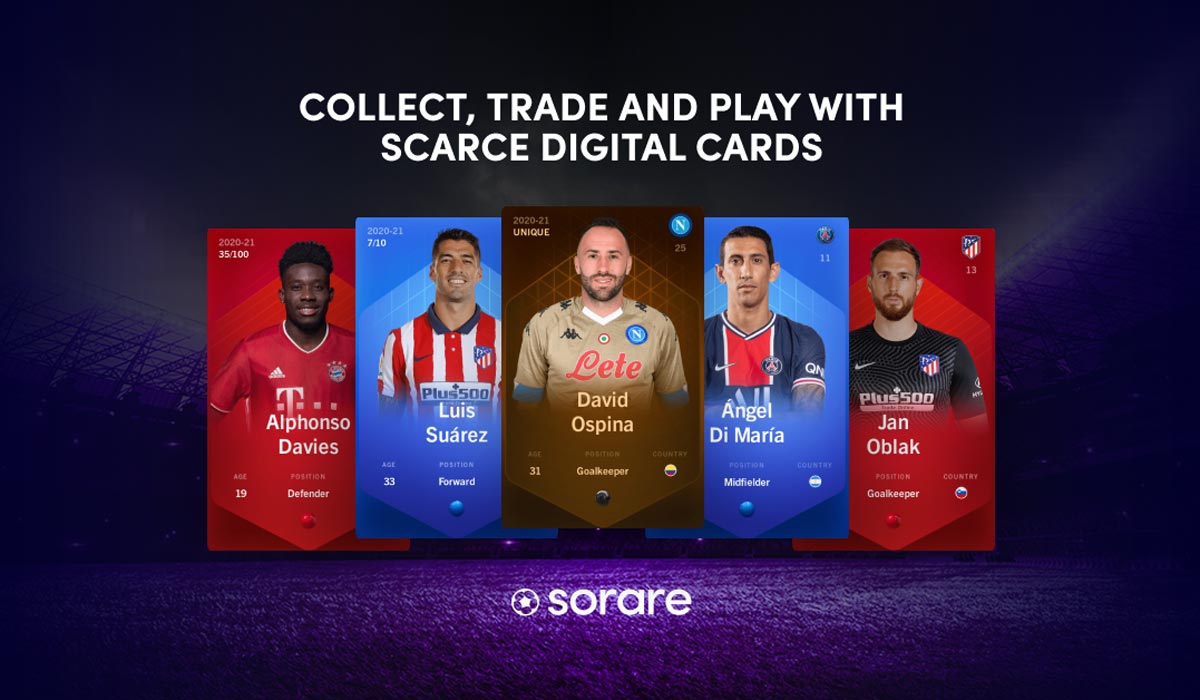 If you are interested in the world of football games and games like PES and FIFA, it is interesting to know that there is a game with the same style in the world of Metaverse. This game is called Sorare. This nft game is developed based on blockchain. You can create and develop your fantasy teams in this game. Using digital currencies, you can also buy and sell players and increase the value of your team.
Sandbox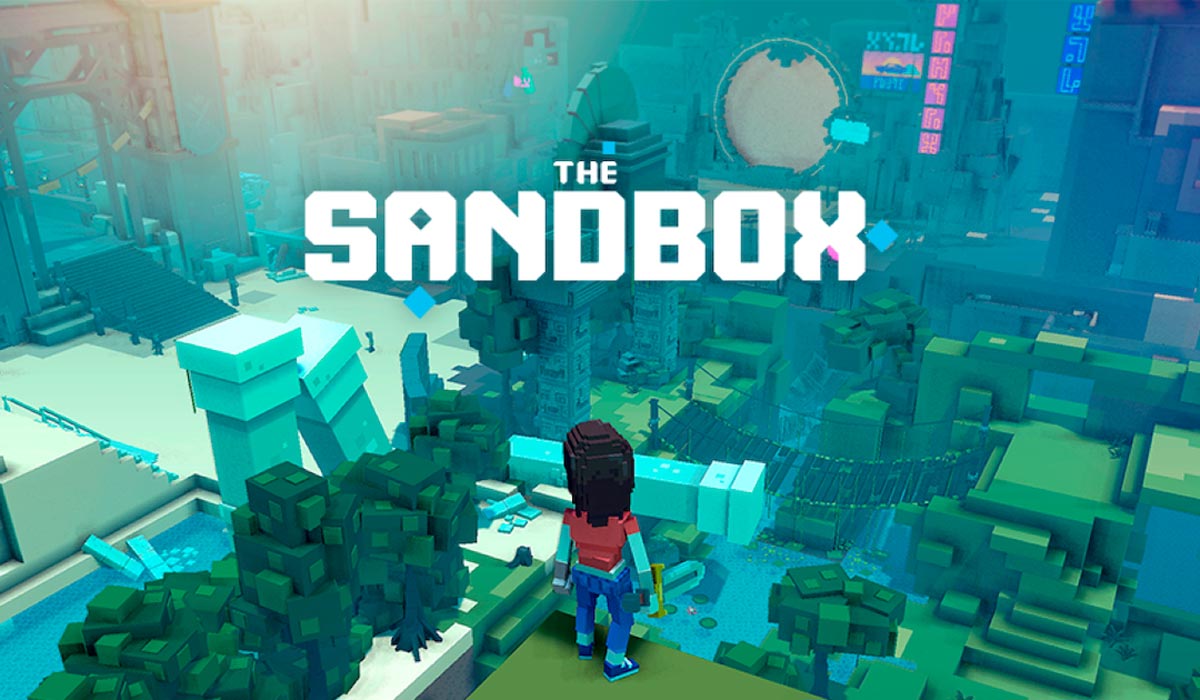 Another popular game is the sandbox game. In the nft sandbox game, you can create different entities using the digital currency of the document. The gamer must expand and develop these entities (which can be anything) and buy and sell them using digital currency.
Alien Worlds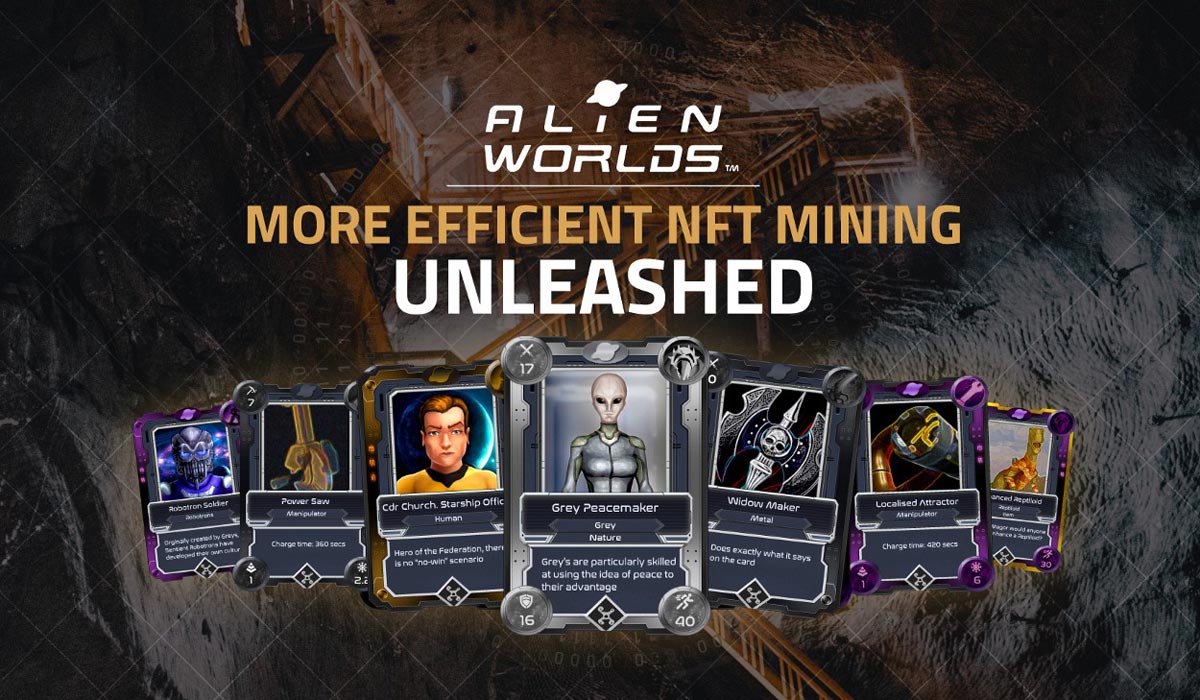 If you are interested in the world of cinema, one of the most popular and famous films made in the science fiction genre is Ridley Scott's Alien. The story of this movie is about a group of astronauts who go to a new planet to explore the unknown. Elaine Worlds nft game is inspired by this movie. In this game, you, as a player, have to explore unknown planets and extract valuable minerals such as gold. In fact, the whole goal of the gamer is to be able to get these materials. The strategy of this game is as follows, the more points you get, the more digital currency you will have.
Lords of Light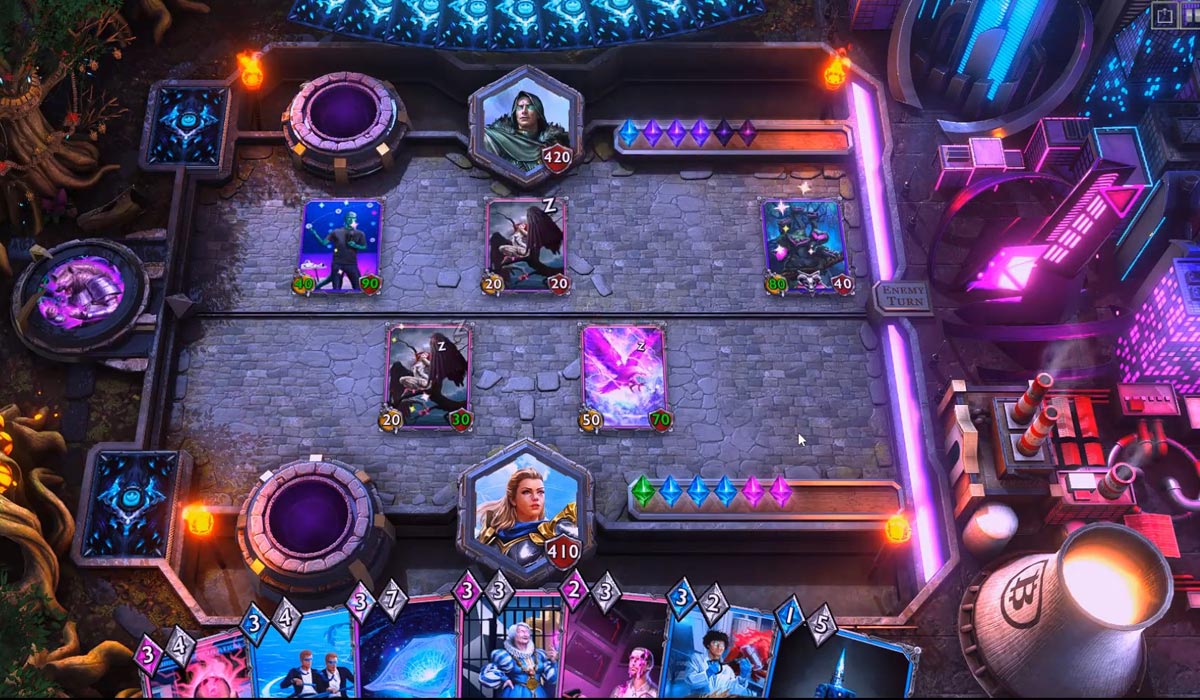 If you are interested in war games and legends, you will definitely like Lord of Lights (which strongly reminds you of the immortal movie Lord of the Rings). Lord of Lights is a game about war and fighting against mythical creatures. This game is also a strategic game. Winning each stage increases the user's income. Payments in this NFT game are made with photon digital currency.
Illuvium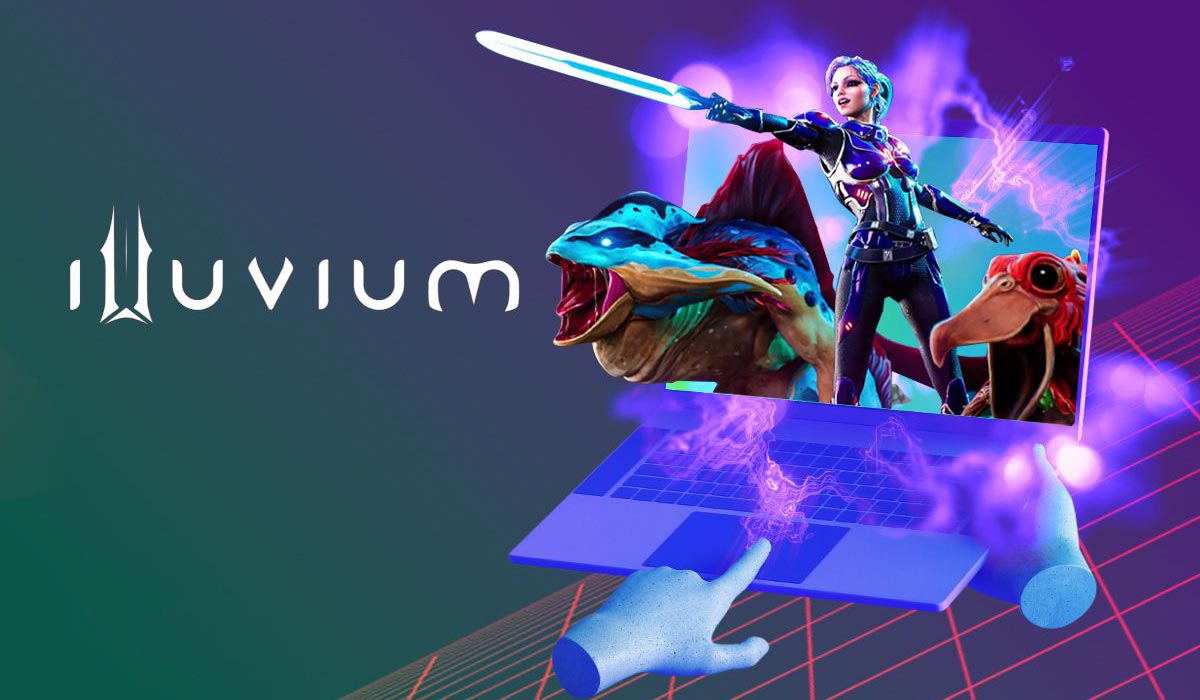 One of the interesting games that is again inspired by pokemon game is the NFT Illuvium game. In this game too, the gamer has to discover aliens and conquer them. This game works based on Ethereum blockchain.
Star Atlas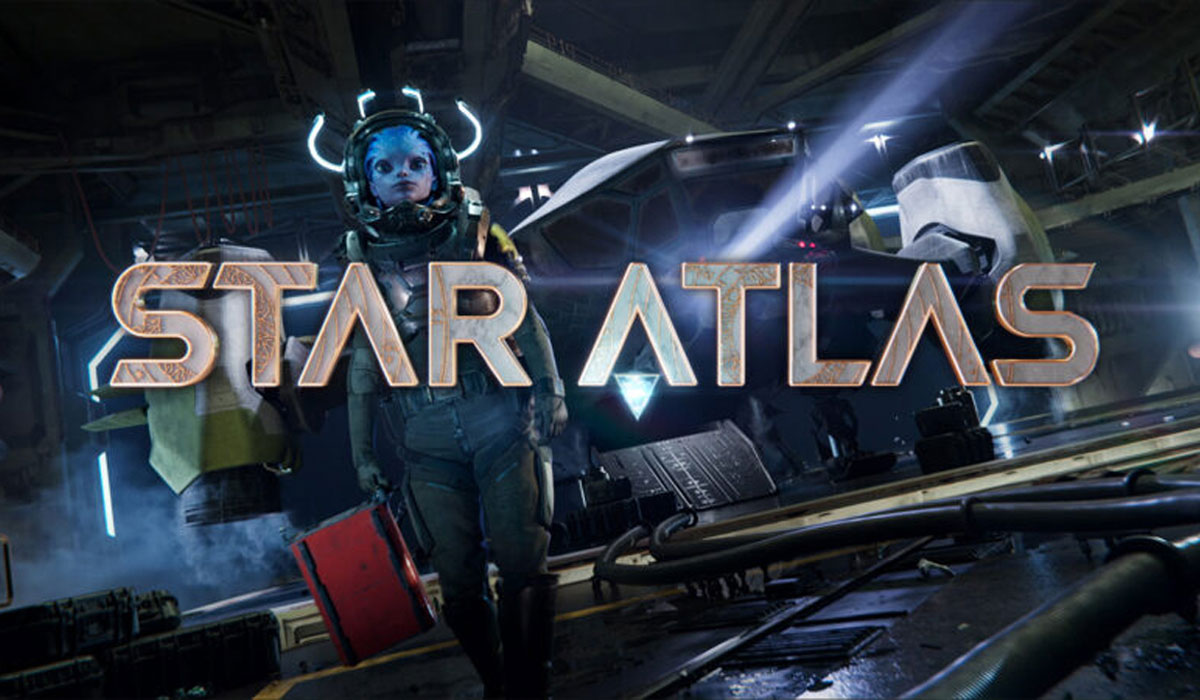 NFT Star Atlas game is also an interactive game in the world of metaverse games. This game is one of the strategic games and is usually played as a team. You can form multiplayer teams in this game and earn points and digital currencies.
Galaxy Fight Club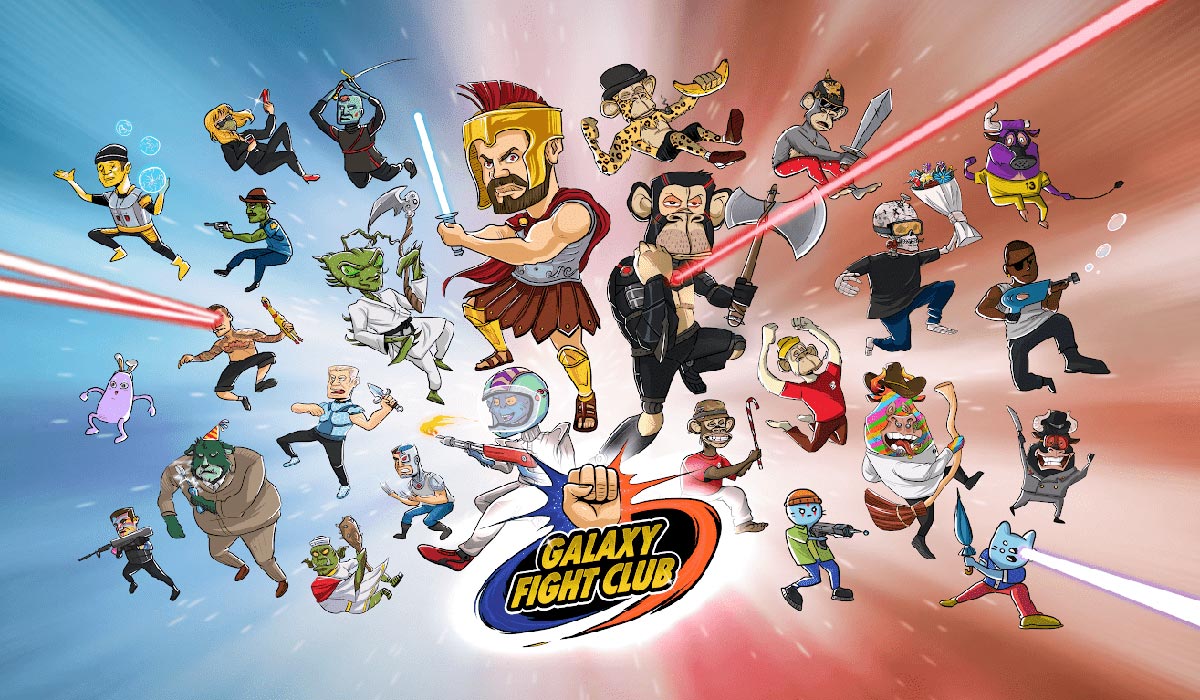 The last nft game we recommend is Galaxy Fight Club. The gamer must fight against the creatures in hand-to-hand combat. Of course, this game is also possible as a team. By winning the stage, you can earn digital currencies and, as a result, earn from nft.
All the described games can be run on Android and iOS platforms. Of course, in the beginning, many games (such as Decentraland) were developed only for personal computers. But after the reception of Metaverse games, today their Android and iOS versions are also available to users.
This article does not contain economic advice or suggestion of RamziNFT. There is a risk of losing capital in every investment, and the investor must take the final decision after studying and researching and take responsibility for its consequences.
Related topics
most expensive nft – making nft – buy nft – create nft with phone – What is Web3 – best nft blockchains