NFT Collection
NFT collections are a unique collection of NFT artworks. Collections are designed and published by an artist or group of artists and contain a limited number of unique and special NFTs. Typically, most popular nft collections follow the same art style with very minor variations. The concept of collection can influence the value proposition of NFT artworks. Due to the production team, the number of tokens and the special features of each work, the collections have a different price than other examples. Next, we introduce popular NFT collections.
Famous NFT Collections
Bored Ape Yacht Club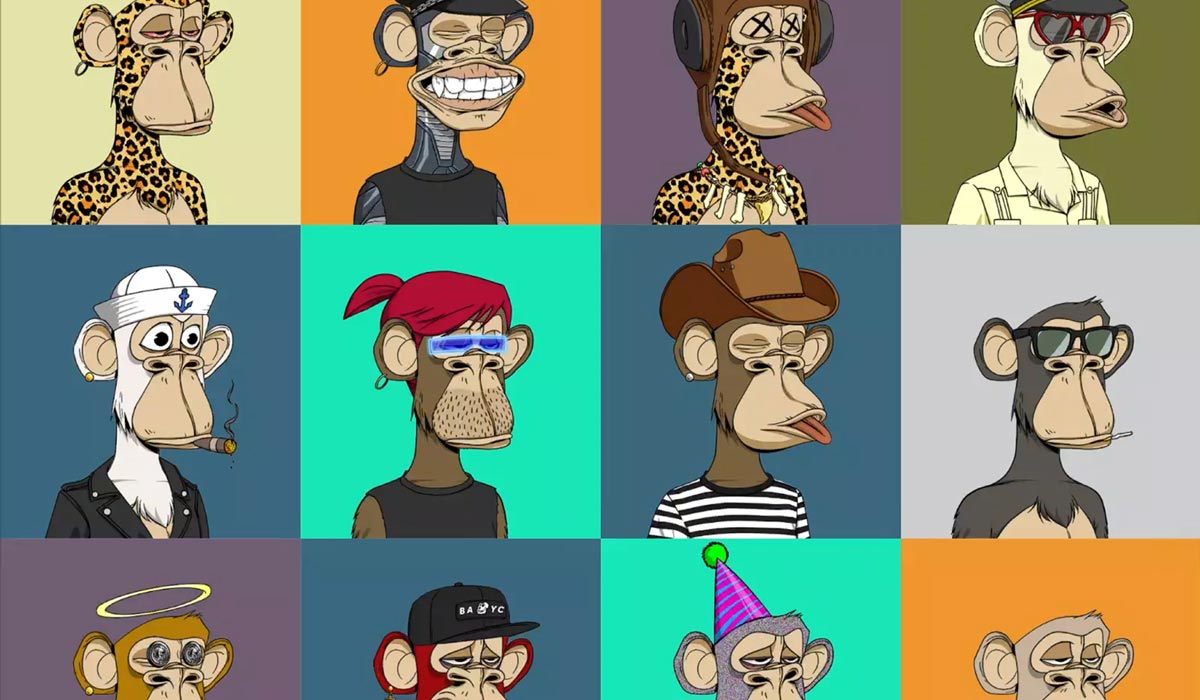 Azuki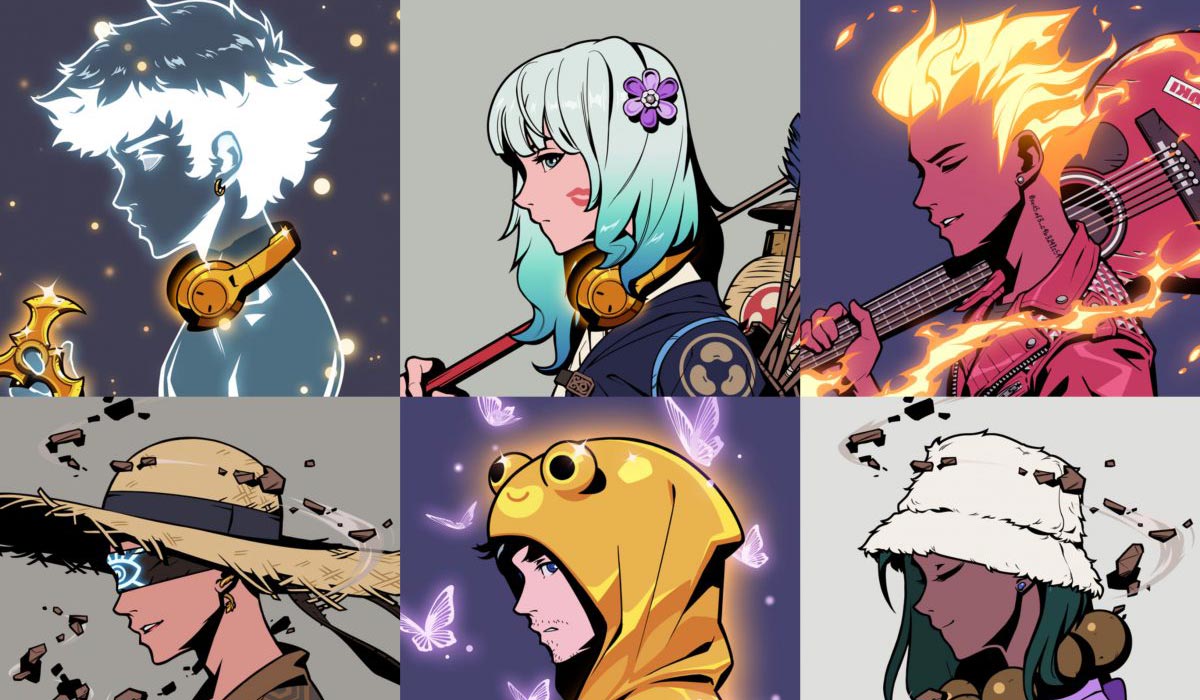 Moonbirds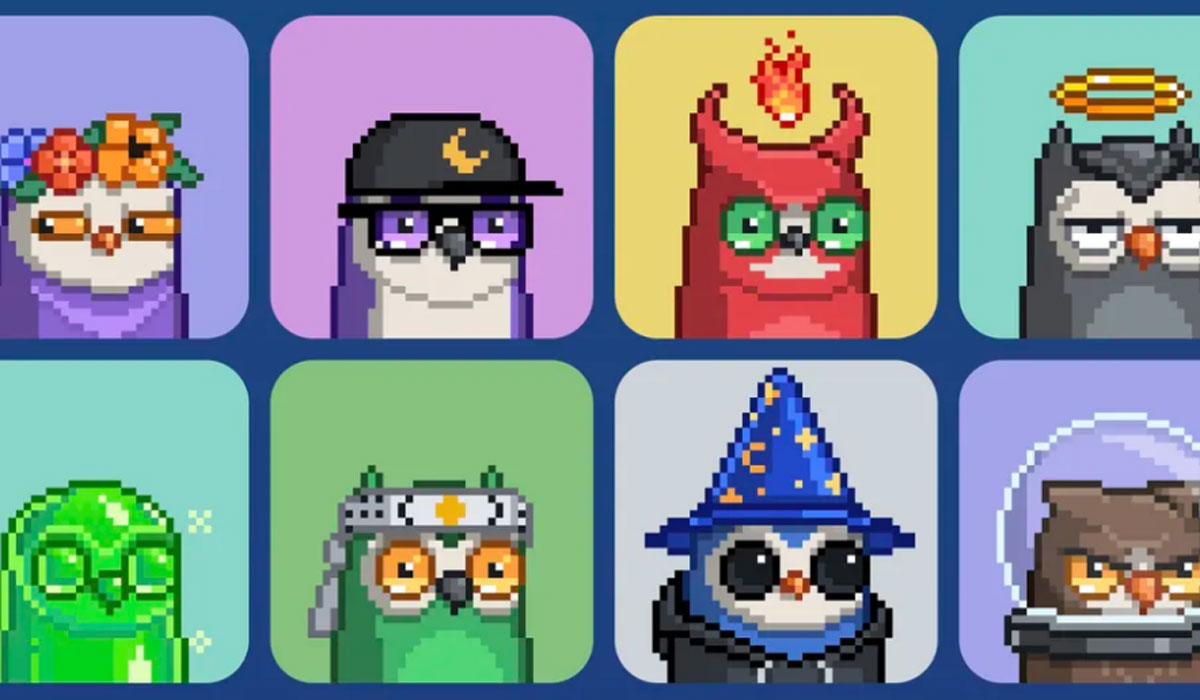 Mutant Ape Yacht Club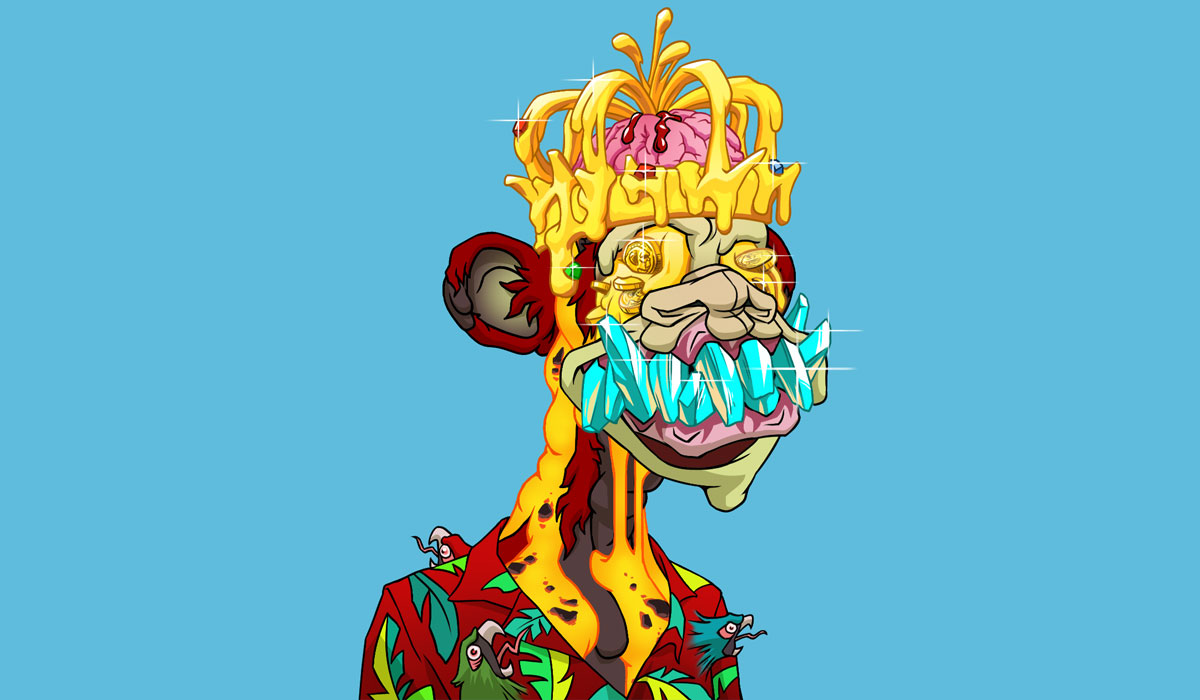 CloneX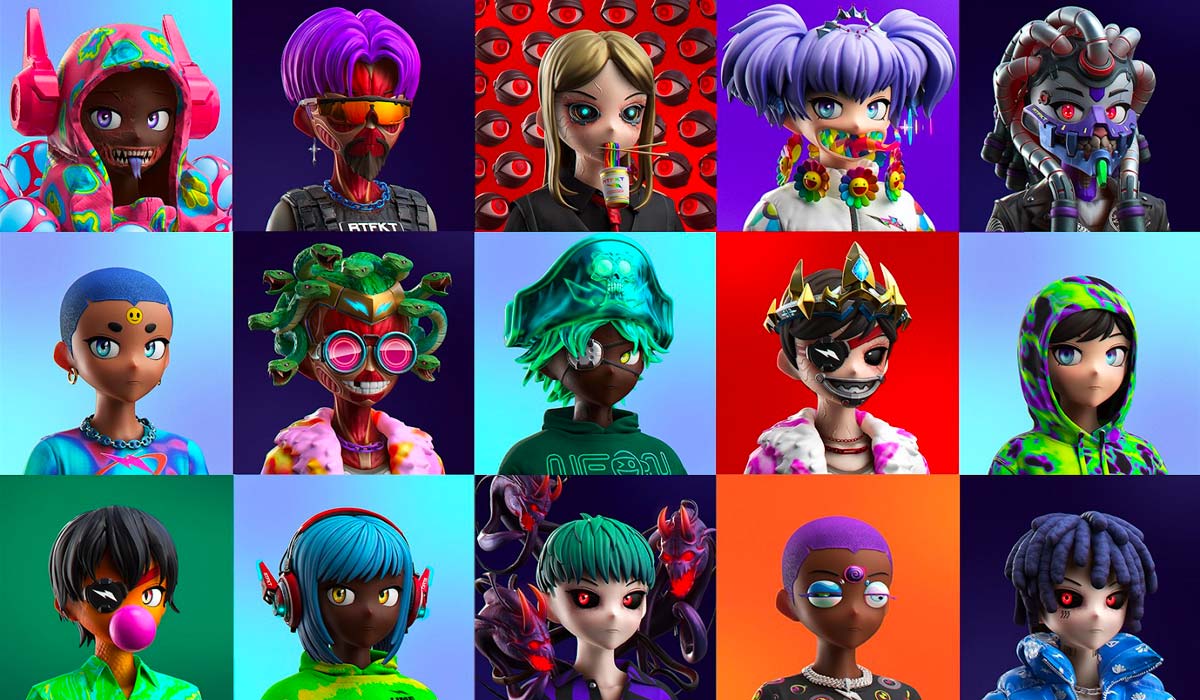 CryptoPunks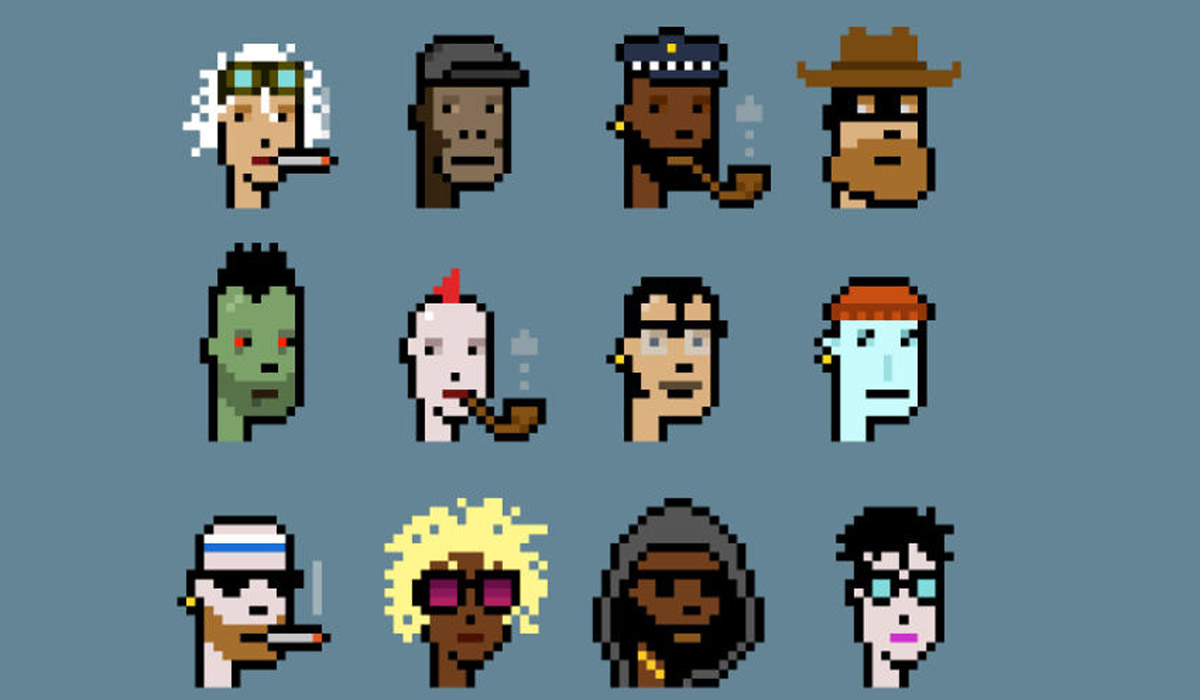 Rich Cats Nation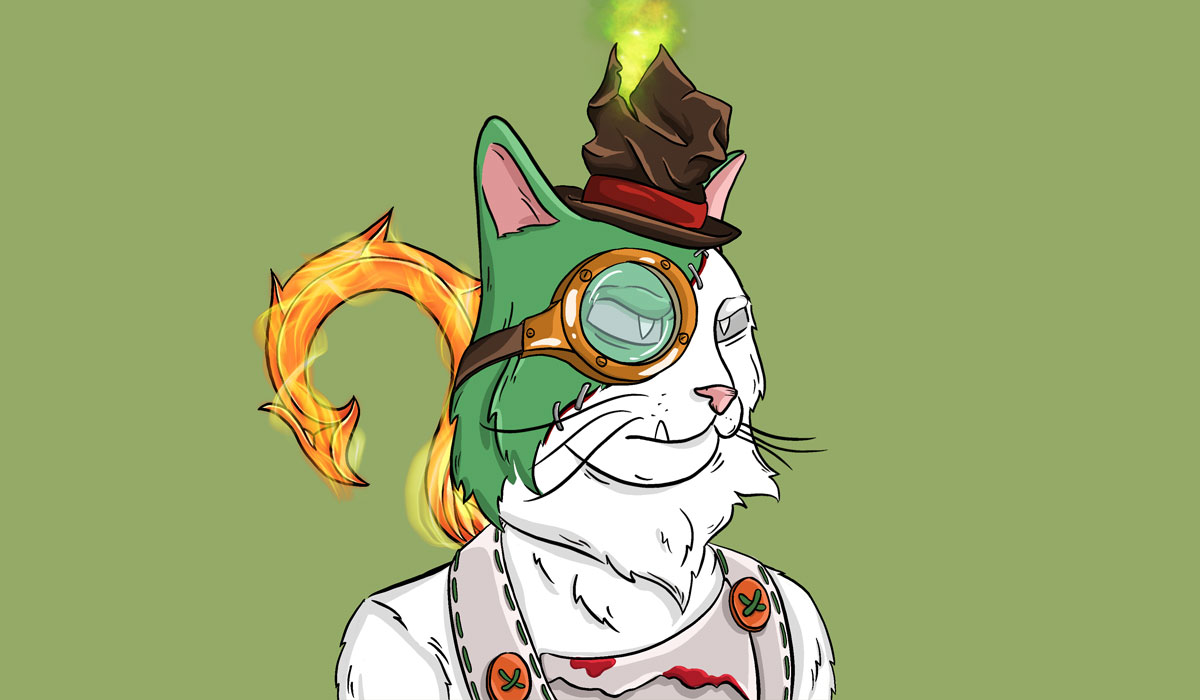 NFT Collection Creation
One of the most attractive aspects of the NFT world is the possibility of creating different works and collections by each person. Unlike arts such as sculpture and painting, it generally does not require extensive formal training and significant skill. This has caused various obstacles to be significantly reduced. For starters, since NFTs are created digitally, artists can rely on graphic design and other computer-based skills. This has a direct relationship with the level of creativity and interest of each person.
To create an nft collection, you need to carefully consider the type of content you want to produce. Whether it's music, avatars, video or digital art, try to find a niche that fits your interests and covers some level of market demand. Anyway, if your goal is to make money from NFTs, it is better to know the state of the community and the type of demand. If you are looking to go the digital art route, software like Adobe Photoshop and Adobe Illustrator can be very useful tools.
This article does not contain economic advice or suggestion of RamziNFT. There is a risk of losing capital in every investment, and the investor must take the final decision after studying and researching and take responsibility for its consequences.
Related topics
what is the metaverse – cost of making nft – Buy NFT – NFT blockchains