What is The Metaverse?
Maybe you have heard the name Metaverse and you have always had this question in your mind, what is Metaverse at all. We cannot give a specific and single definition for the metaverse. Anyone who has worked in this space or has information about it can give their own definition for metaverse. But perhaps the best definition for this new world is that the Metaverse is a collection of every virtual world built using blockchain technology. Metaverses can be games, NFT galleries, and even digital streets. You should always consider one very important point. Metaverse is not a specific place, but a collection of new digital spaces that people consider the new world after the Internet. In a way, it can be said that Metaverse was designed to prove that the Internet is not the end of the wonders of the world, and one should always expect stunning innovations in technology.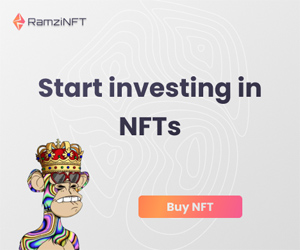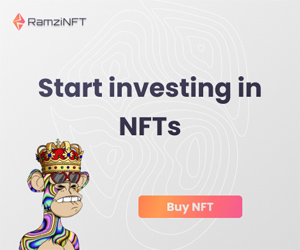 Despite the short time that has passed since the design of this new world, media companies, music publishers, sportswear brands and cryptocurrency analysis platforms are all present and operating in the Metaverse. Many people consider Metaverse to be similar to places like Second Life and Minecraft, but there is a big difference between them. In the spaces we mentioned, whenever you left one world and went to another world, you had to register with a new identity. Meanwhile, Metaverse allows you to use a single identity to travel around the world available on this new platform. This feature helps make the metaverse very similar to our real world.
Does Metaverse have an owner?
You may also be confused as to who owns this new space. The question is fundamentally wrong. Searching for the owner of the metaverse is like searching for the owner of the internet. It is safe to say that no single person or organization has complete control over the metaverse. But on the other hand, there are many stakeholders and developers who all work together to create the Metaverse. Of course, it should be noted that to enter this new and digital world, you must use some platforms. More precisely, you must be defined as a user in blockchain technology and appear as an avatar in the Metaverse space.
Also, be careful that there are many people who earn money in the world of metaverse and you can earn from it too. If a person or a company creates an entertaining place in this new and modern space that people want to come to, they can make money from it and keep their income. However, these companies are not the owners of the Metaverse world, but act as gateways to it. The owners of Metaverse are all the users who are active in this new space and use its facilities.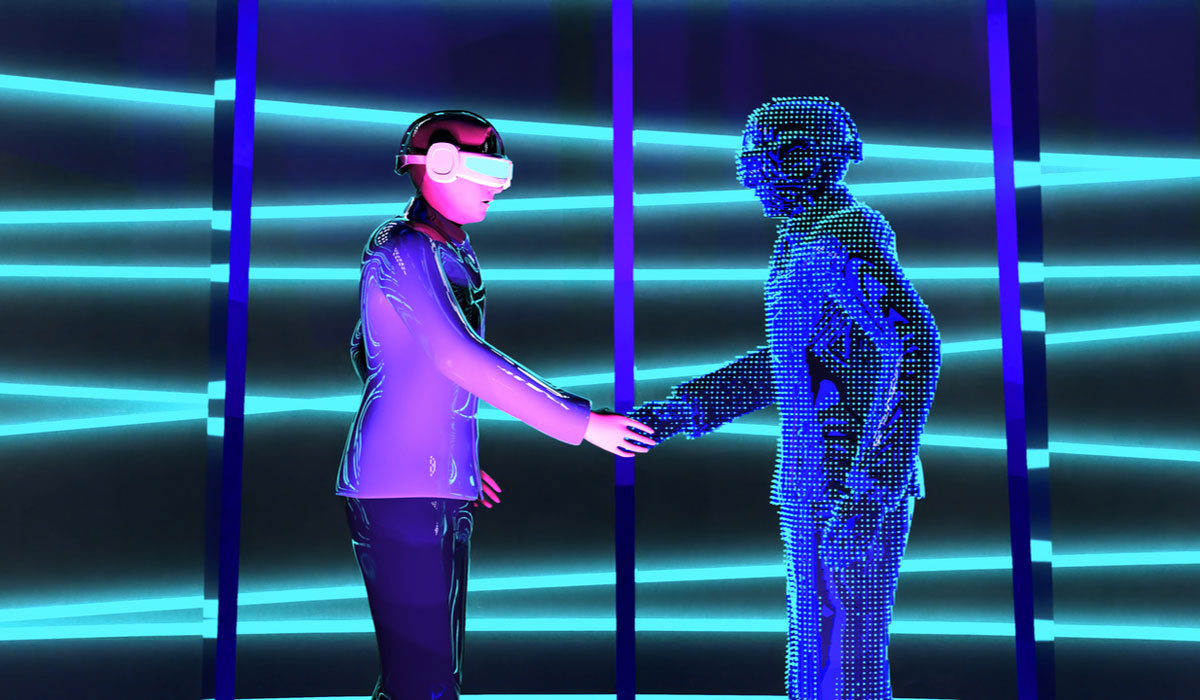 Features of Metaverse
What do you think are the features of Metaverse that have made many people in the world interested in it? Metaverse has created great opportunities for businesses that want to take advantage of this technological revolution. There are many industries and organizations in the world that try to be pioneers in this virtual world in addition to operating in the real world. The most important features of Metaverse are:
Marketing: In the future, the metaverse world will be an excellent space for business and marketing of various businesses. In this new world, you can create shopping malls, bag and shoe stores, and furniture showrooms and through that attract more people to your business.
Entertainment: As we said at the beginning of the article, many people consider Metaverse to be similar to Minecraft due to its design. In other words, it can be said that the concept of Metaverse has been mixed with the game world from the beginning. Although being in this space is not just for entertainment, it can be the greatest entertainment in the world for humans.
Education: In the past few years, the sinister phenomenon of Corona has created a space for online education to be given more attention. Nowadays, people anywhere in the world can learn their favorite skills by attending online classes. Metaverse world expands the possibility of online education.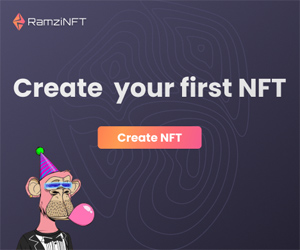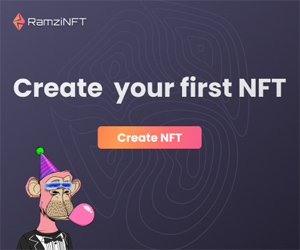 The best virtual lands of Metaverse
As we said, in the world of Metaverse, you will be able to travel to different lands, but you would like to know what these different lands are. There are various lands in this new world, the most important of which we will examine together:
Sandbox is one of the most important projects in the Metaverse world. Many active users contributed strongly to this project, and that's why the Sandbox has received more attention than other Metaverse lands. The Polygon Blockchain is a sandbox provider and allows users to create multi-dimensional terrains, entertainment and experimental environments from their own assets.
Decentraland has always been a pioneer among all economic and open world metaverses. Users who have MANA token can participate in the management of this project. In order to become more familiar with this land in the world of Metaverse, you must increase your knowledge about the open world economy in Metaverse.
The Otherside This part of the Metaverse is still being developed, but it is expected to be one of the wonders of the Metaverse world in the future. Although this universe is still developing, its NFTs called Otherdeed sold out within minutes.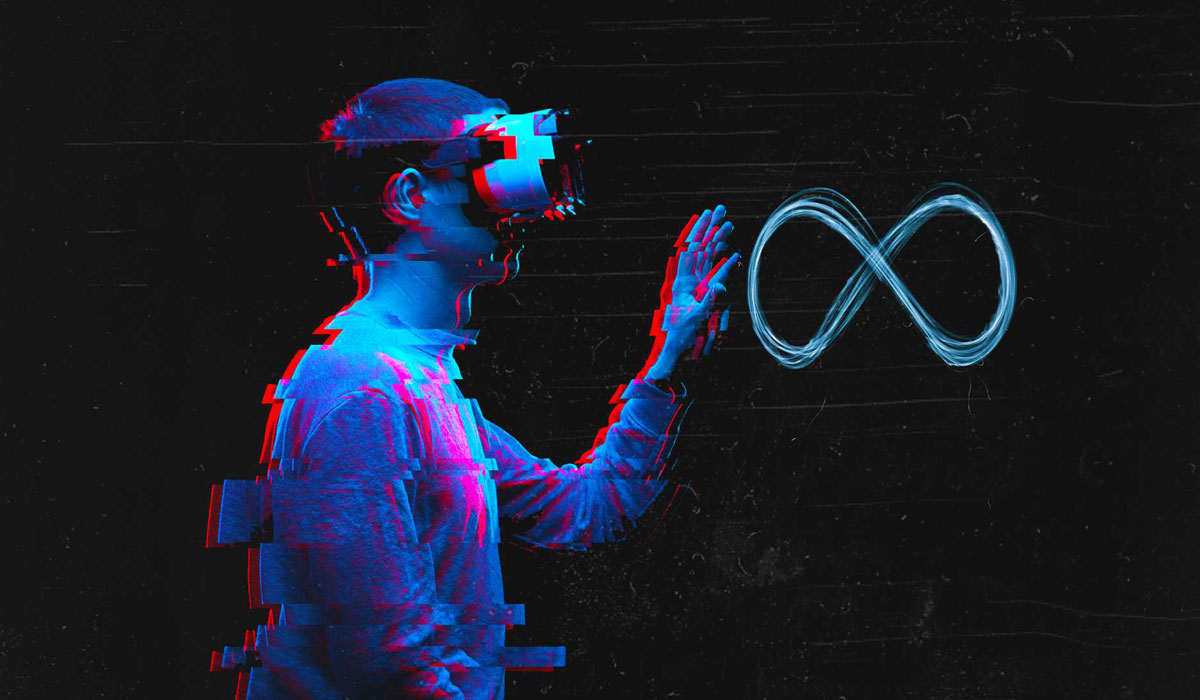 This article does not contain economic advice or suggestion of RamziNFT. There is a risk of losing capital in every investment, and the investor must take the final decision after studying and researching and take responsibility for its consequences.
Related topics
sell NFT – Best NFT Games – NFT ape price – how to create nft with android phone